Thermal Wonders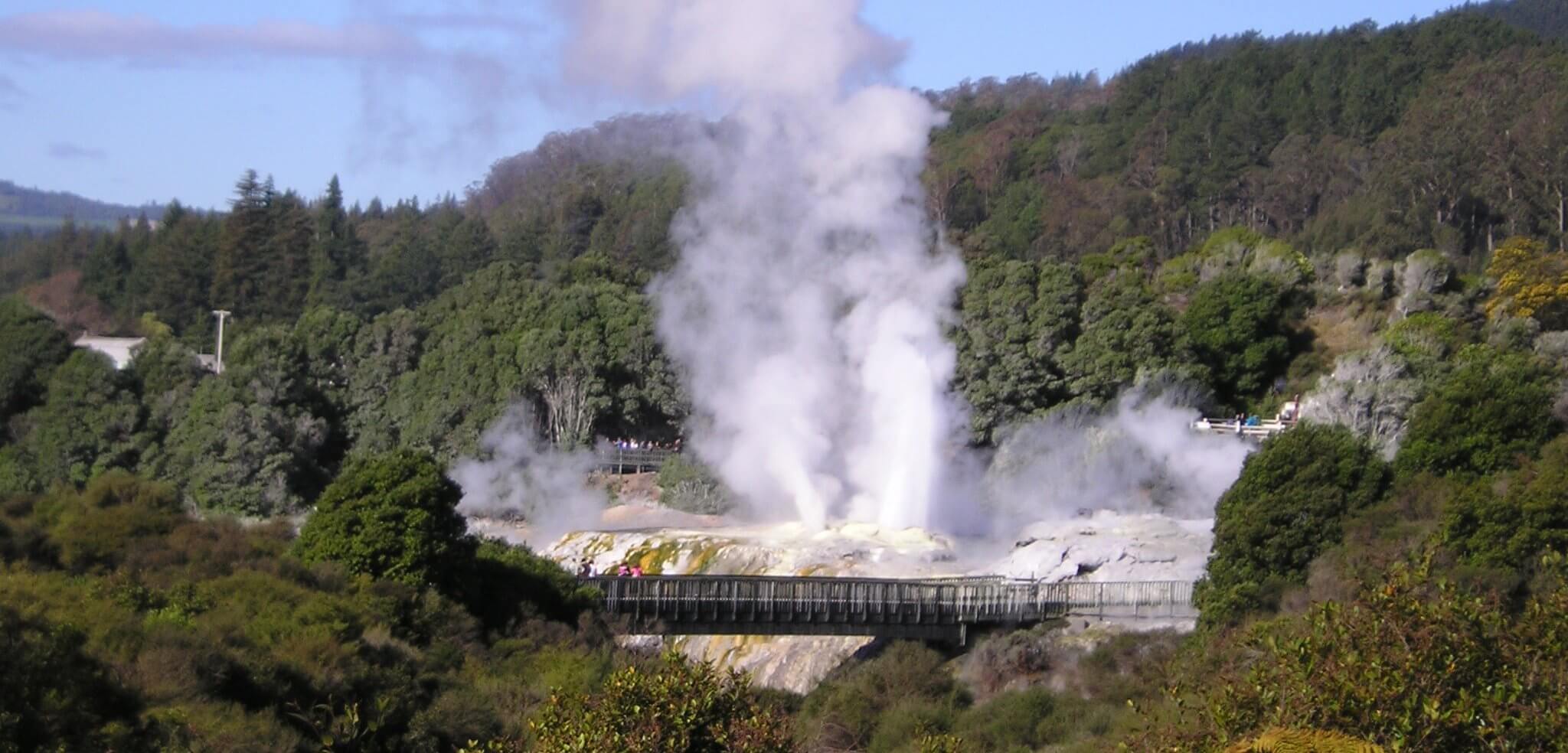 Thermal Wonders
Covering Auckland, Rotorua, Hobbiton and Waitamo, this 5 day tour takes you to some of New Zealand's best known attractions. After arriving in Auckland, depart for The Thermal City of Rotorua via Hamilton, New Zealand's 4th largest city. Visit Te Puia Thermal Reserve and visit the world renowned Hobbiton Movie Set, before departing for the famous Waitomo Glowworm Caves, described by many as one of the most unique experiences in the world.
...
Educational and Learning
Safari, Animals, and Wildlife

With 85 years of exemplary service in travel, SITA World Tours is the go-to tour operator for exotic destinations worldwide. Headquartered in Los Angeles, SITA is renowned for its highly experienced team of international specialists and is dedicated to travel excellence in every element of its tours. SITA is a deluxe, luxury tour operator specializing in customized, Group and FIT travel. Our well planned tours focus on a destination's culture, history and are provided with the greatest value
...